People, Purpose, Leadership
Empowering FinTech futures and transforming dreams into legacies.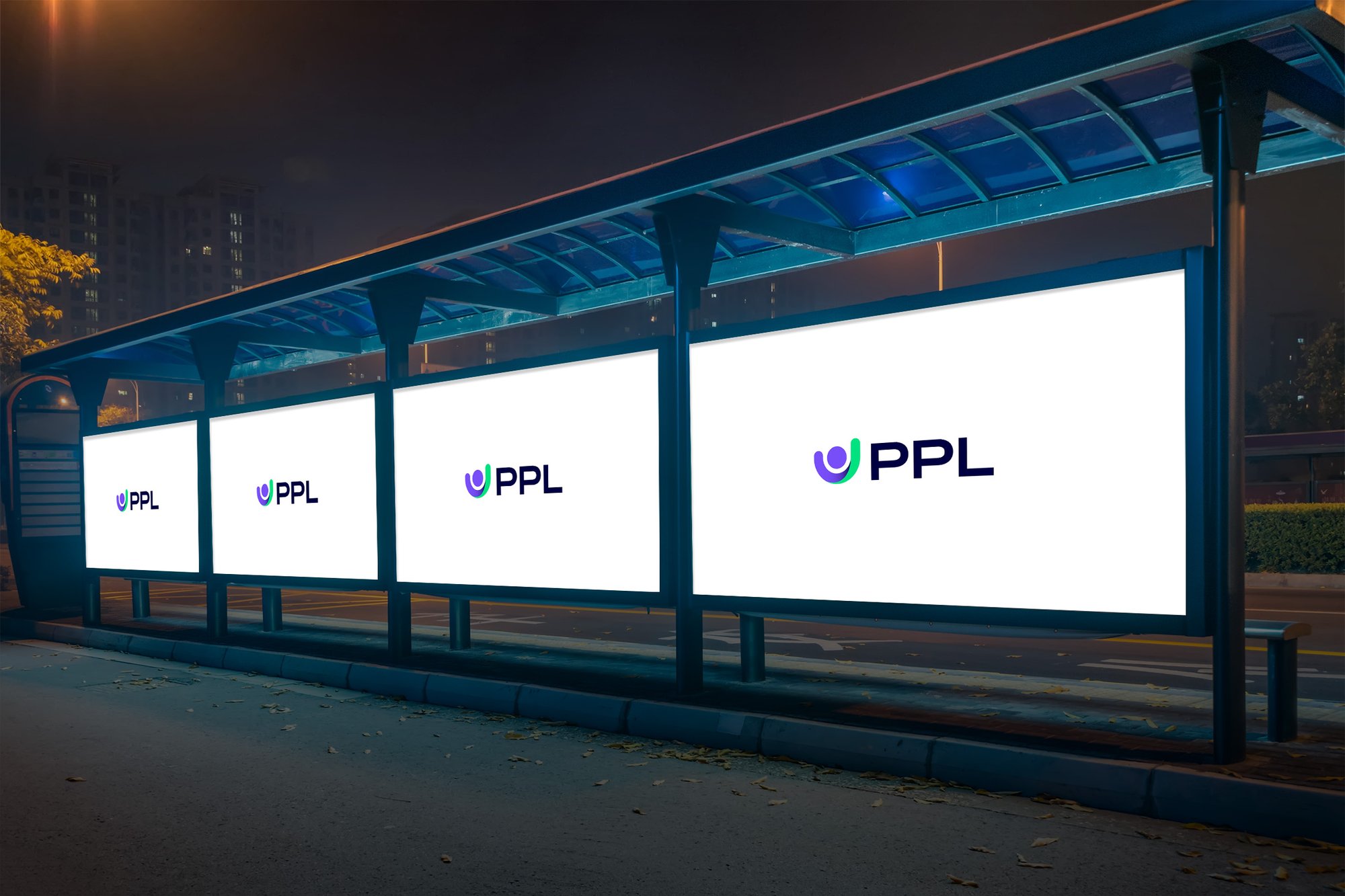 At PPL, we harness the collective expertise of seasoned executives to provide startup and scaling FinTechs with the strategic guidance they need to thrive. By blending passion with purpose, we endeavour to be the catalyst that transforms visionary ideas into scalable successes. By integrating the expertise of accomplished executives into the heart of startups, we aim to offer cost-effective, tailored leadership solutions. We are committed to nurturing the potential of every founder, ensuring that ambition is met with the strategic insight necessary for sustainable growth and success.
Testimonials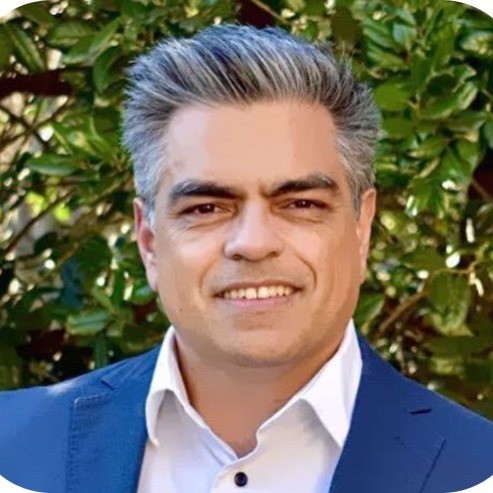 "PPL were instrumental in helping AxeTrading's Board to understand the legacy management issues, guided the Board with regards to leadership transition at the Company and executed with integrity and action throughout the restructuring and acquisition programme."
"As COO, Dylan steered AxeTrading through a difficult time when there were changes at executive level. Dylan worked closely with the CEO to implement a turnaround strategy and successfully positioned for the company for its successful acquisition by Trading Technologies"
"Due to his significant experience within the financial services sector in multiple jurisdictions, Dylan has proven to be very versatile and able to provide great insight in achieving the best possible outcomes to any challenges a business might face."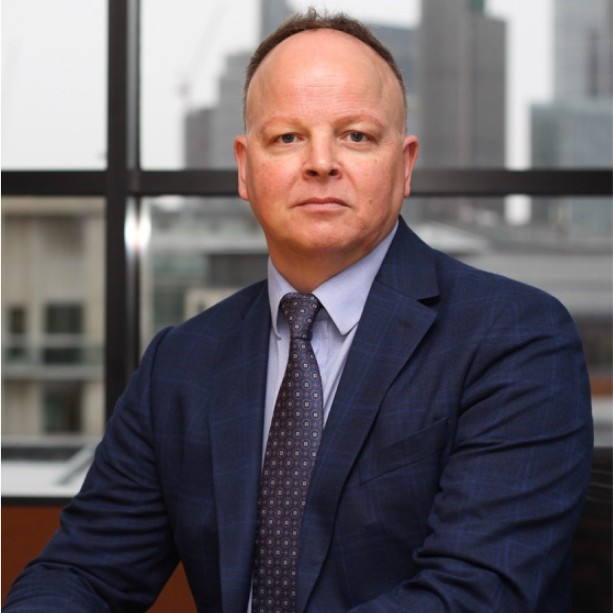 "Dylan operates at a senior level and can apply a strategic lens to matters, but he can also focus on the detail and will roll up his sleeves and get stuck in. He has a great manner and is very personable, and I would strongly recommend anyone to engage with him."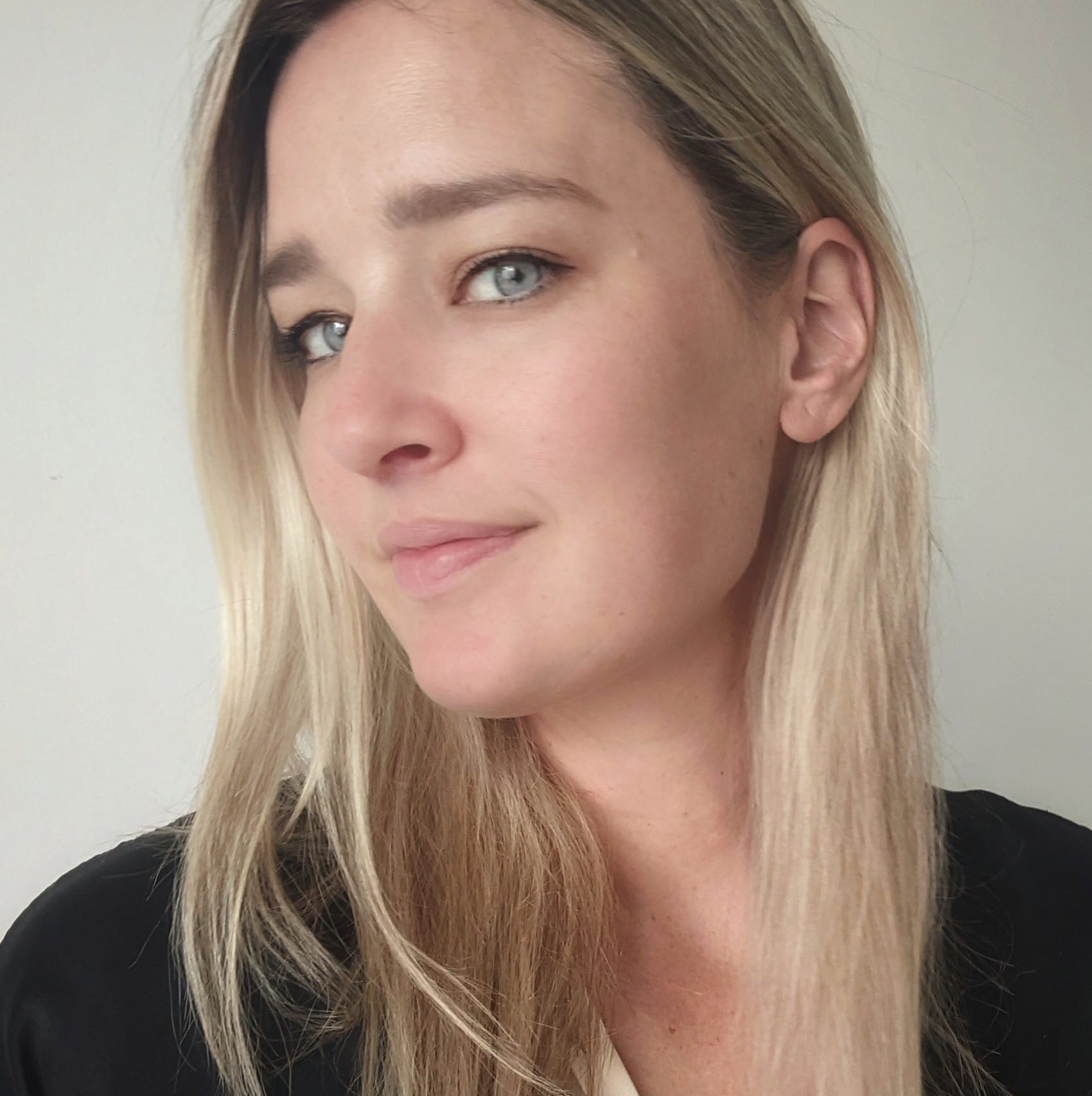 "We collaborated on several projects when I reported to Dylan directly in my role. Dylan had great knowledge of the business, analytical skills, and ability to handle multiple projects and stakeholders. I wouldn't hesitate to recommend Dylan to any company."